Increase your savings through:
Reduced costs in warehousing and manpower
Reduced inventory
Higher liquidity
Higher delivery dependability and customer satisfaction
For over 25 years, global market leaders have put their trust in our services
Europe-wide
Operating multiple warehouses on site is expensive and time-consuming
Costs for warehousing and manpower
Redundant stocks and inventory in order to provide on demand-service
Delays in delivery of additional spare parts
The resulting effects often lead to a complete stand still of construction sites until spare parts arrive..
Our express delivery service only requires one single central warehouse in Germany.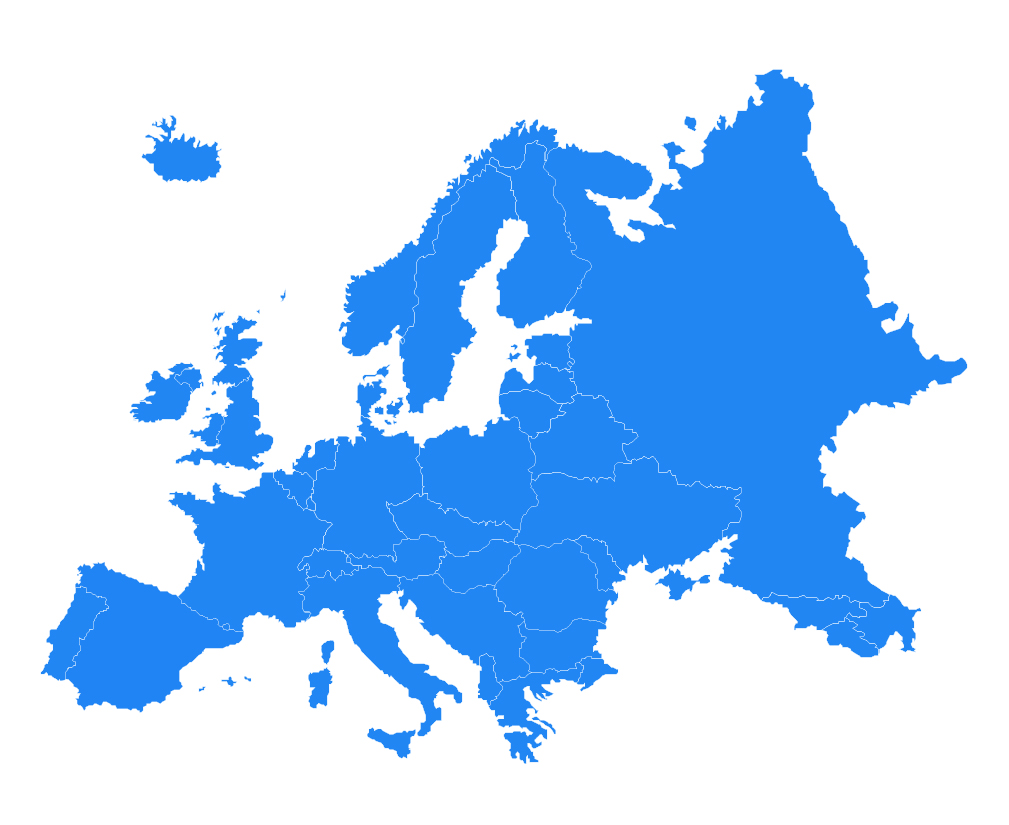 Your customer has a defective machine and urgently needs a spare part?
This is how it works with us as your partner:
The contract for the delivery of spare parts is awarded
The spare parts are collected in Germany, Belgium or the Netherlands
The spare parts are shipped, quickly and securely
Just 18 hours later, delivery in Spain or Portugal to agreed address is completed
The spare parts can be installed directly and your customer can resume production without delay
This effectively reduces inventory and storage costs and increases delivery reliability.
Our in-house specialists will be happy to assist you in increasing your SAVINGS.
One central warehouse e.g. in Germany leads to:
Reduction of your total inventory
Increased available capital
Reduction in warehousing and manpower costs, including  your administrative effort
And thereby increases your:
Liquidity
Flexibility
Delivery Reliability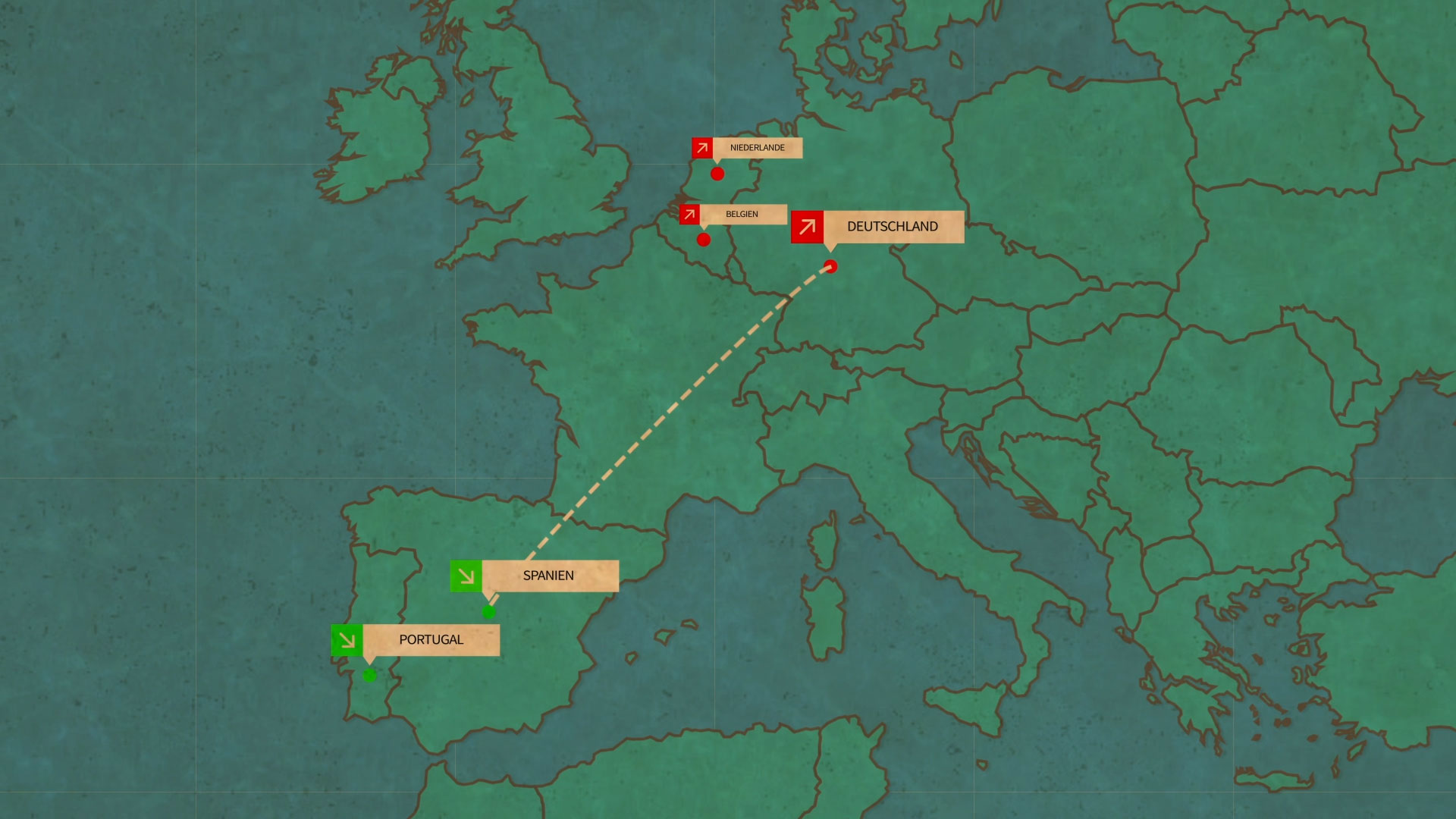 We offer 3 Europe-wide variants
of express delivery:
Variant 1 "Service Urgent":
Picked in Germany, shipped immediately and delivered to consignee (for example in Valencia, Spain!
Fastest shipping method.
Delivery time in under 18 hours.
Additional advantages "Service Urgent":
Permanent tracking of delivery status
Data transfer directly into your ERP-system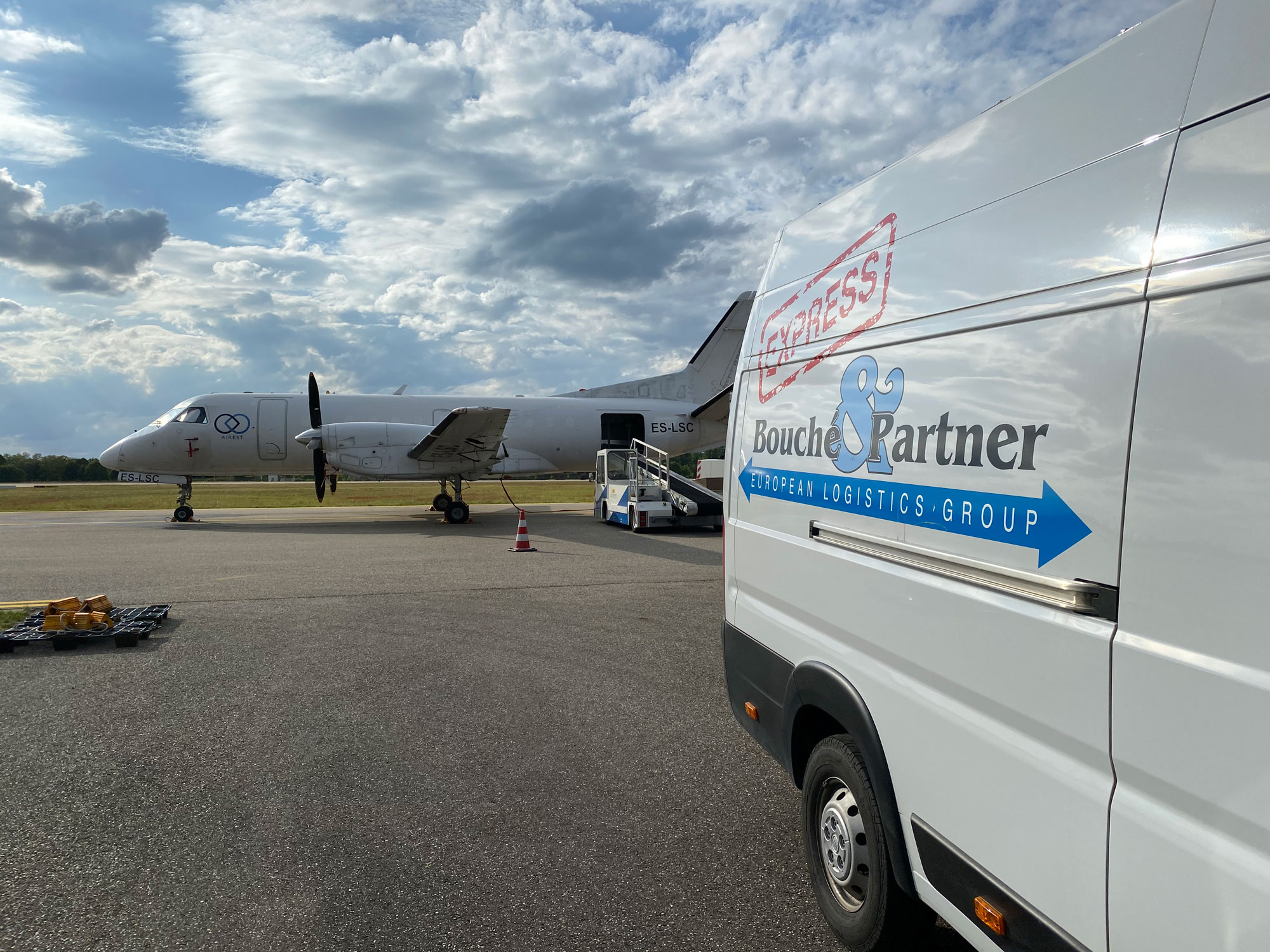 Variant 2 "Service Rapid":
Ordered in Germany and delivered to recipient, for example in Mallorca, Spain by van!
Second fastest delivery method.
Delivery time within 48 hours.
Main part of the delivery is by van.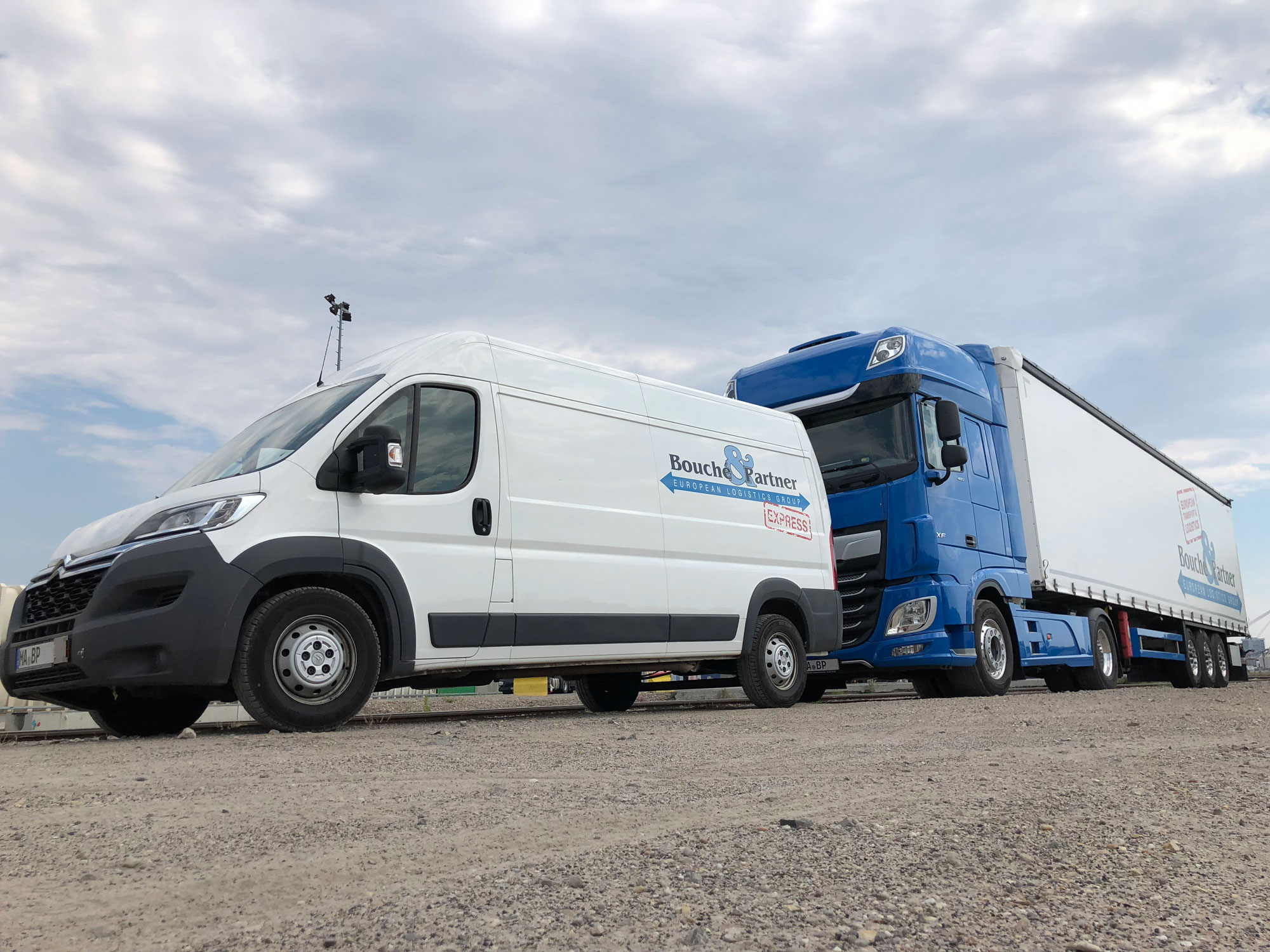 Variante 3 "Service Economic":
Ordered in Germany and delivered to recipient, for example in Greece by van!
Interim storage available in a variety of countries.
Individual hubs and partner hubs
Delivery withing commited deadlines
Processing and handling of returns
Delivery time, depending on individual countries, between 6 to 8 days.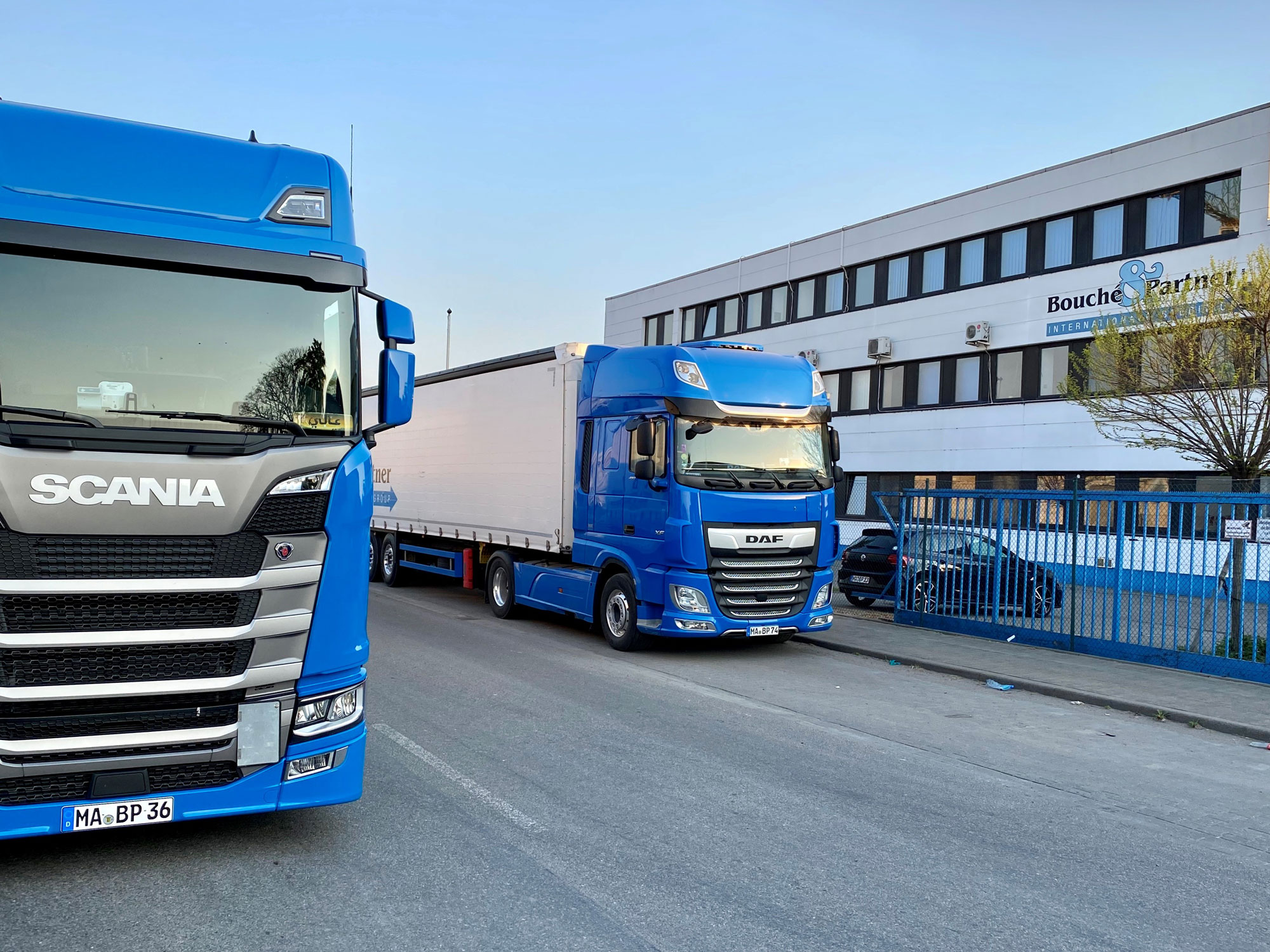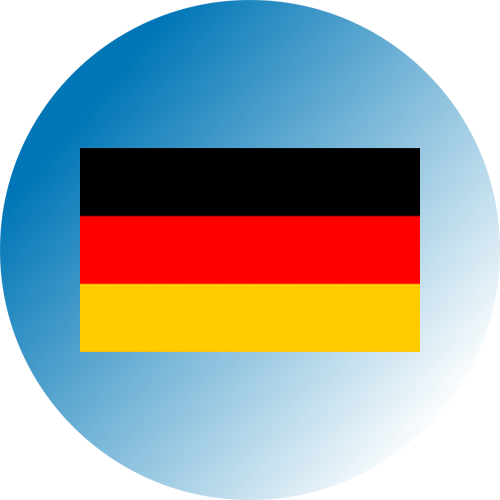 A high level of customer satisfaction is what we aim to achieve!
We are specialized in the supply of spare parts to the Iberian Peninsula.
Express transport from Germany, Belgium, the Netherlands to Spain and Portugal.
Customer Satisfaction
Our highest priority is to permanently increase the satisfaction of our customers. We provide on time delivery and a high delivery reliability. Our approach to express transport also leads to shorter response times at all stages of the delivery chain.
Market Access / After-sales Services
Using the services of CB Logistik und Service GmbH enables you to access new markets, currently not available due to non-profitable overhead caused by elevated storage and manpower costs.
If you are a German company, our service provides a great chance for you to access the Spanish and Portugese markets. We guarantee a smooth flow of all processes in the delivery of spare parts within 18 hours for you and your customers.
Please contact us and we will plan and support the swift execution of your endeavour.
Immediately after your initial contact we will provide a personal point of contact for you .